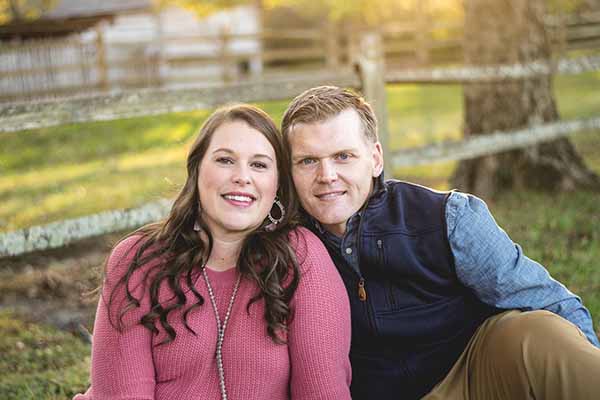 Darrick Shepherd, Preaching Minister
Darrick Shepherd is the Preaching Minister at the Una Church of Christ. He began his work with Una in September of 2022. He is originally from Henderson, Ky. He holds a Bachelor of Biblical Studies from Bear Valley Bible Institute. He has a Masters of Biblical Studies from World Bible Institute. He also has a Masters of Christian Ministry from Amridge University. Currently, Darrick teaches Bible classes at Goodpasture Christian School for 9th-12th grades. Darrick has had the opportunity to be the founder and co-founder of two successful conferences that are currently held in Oklahoma City, Oklahoma. The MOVE youth conference and the Momentum Men's conference. Darrick has had the opportunity to do mission work in Tanzania, South Africa. He also has had the honor of speaking on many different lectureships, youth conferences and Marriage conferences.  He is married to his best friend Kathryn Shepherd; they have been married for 16 years. Kathryn is originally from Newton, Kansas.  Darrick and Kathryn have one son Evan age 10 and he is currently in the 5th grade and one daughter Emersyn age 7 who is currently in 2nd grade at Goodpasture Christian School. Darrick loves ministry and being able to work with people. He loves to teach and preach God's word!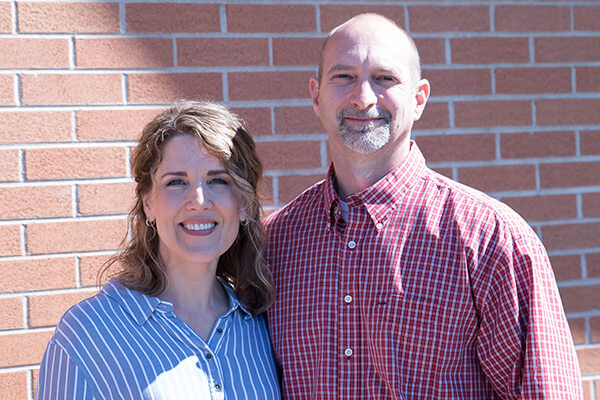 John Green, Youth Minister
John is a high school teacher and football coach at Lipscomb Academy. John is married to Jennifer and they have two boys, Daniel and Luke. Jennifer and John have a passion for teaching and leading youth.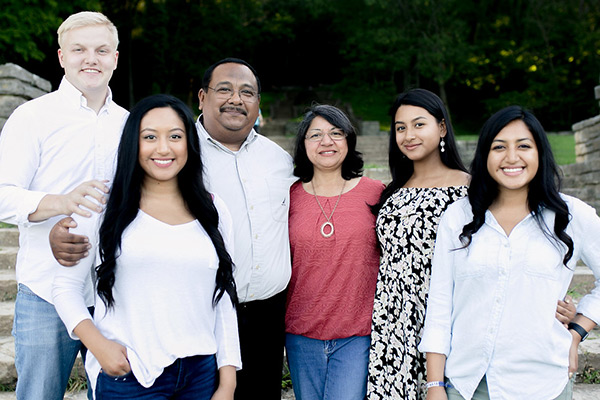 Mauricio Funes, Hispanic Minister
Mauricio was born and raised in San Salvador, El Salvador. In 1979, when he was 15 years old, he moved to California, leaving his country because of the civil war. In April 1991 he met his future wife Ana Maria, at the Van Nuys Church of Christ, and got married the same year. Ana Maria; who is also from El Salvador, and Mauricio have three daughters: Sara Emperatriz, Rebeca Maria and Raquel Abigail, who were born in California. He served as a deacon at the Van Nuys Church of Christ for 13 years. In 2004 Mauricio stepped down as deacon; and moved his family across the country to Tennessee to help begin the Hispanic work here at Una. He is influential in the mission work still taking place in El Salvador.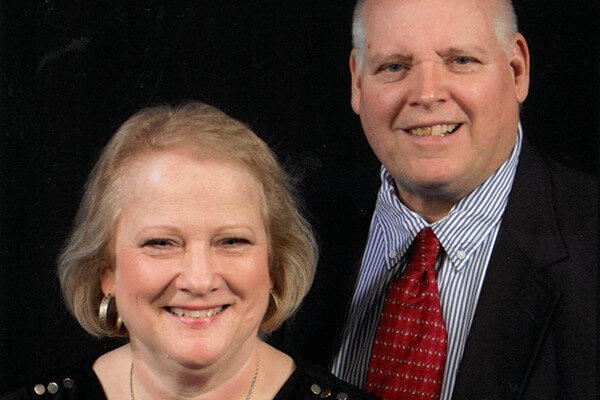 Karen Sawyer, Secretary
Karen began her work with the Una congregation as director of our benevolence center. She has been the church's secretary for the past 8 years. She is married to Jim, and they have two children (Rachael and Brant) and one grandchild (Piper). Karen speaks fluent Spanish and is involved in the mission work in El Salvador.
At Una, we serve under the oversight of elders. These men seek to serve God by watching over the spiritual well-being of the congregation, providing vision and direction for the congregation.
The elders have selected men of the congregation to oversee the different ministries.